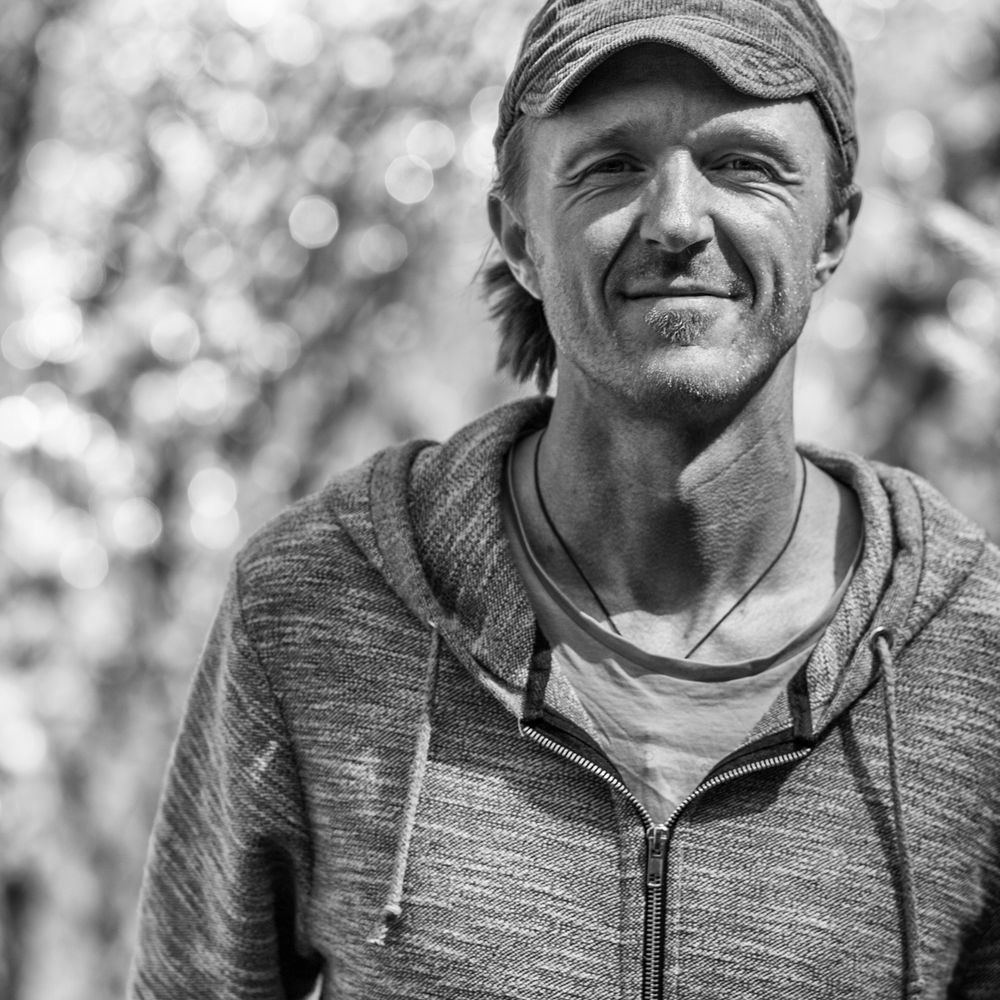 As a Producer:
Playing mainly Night-Trance but also Day-Trance and Chill-Out Dj-sets @ parties and festivals for some years under the former Dj-name ´Cosmic Tune´ - in June 2011 finally the actual artist name ´Praheya´ manifested. The word 'Praheya' comes from the probably oldest language that is still in use on this planet - from Sanskrit - and can be translated as 'sent out serving as a messenger'. 
The aim of the project ´Praheya´ is it to alter the space with sounds in a way, that it is easier for the listener to experience higher states of consciousness and union with ´All That Is´, as well as to also bring the human body and mind to a more natural and healthy state of being – especially by moving to these sounds.
For Mixing, Mastering and Audio Editing:
I produce, mix and master music for more than 12 years now on the computer. Before that i played electric guitar and sung in some band projects. 
For Mixing & Mastering i specialised on Rock, Stoner Rock, Grunge, Singer-Songwriter, Psytrance, Techno, Liquid DnB, Chill/Ambient and EDM, but i also do other Genres. 
The exciting thing about Mixing and Mastering for me is the challenge of transforming a 'raw diamond' into a shiny endproduct that is ready to be shown to the world.